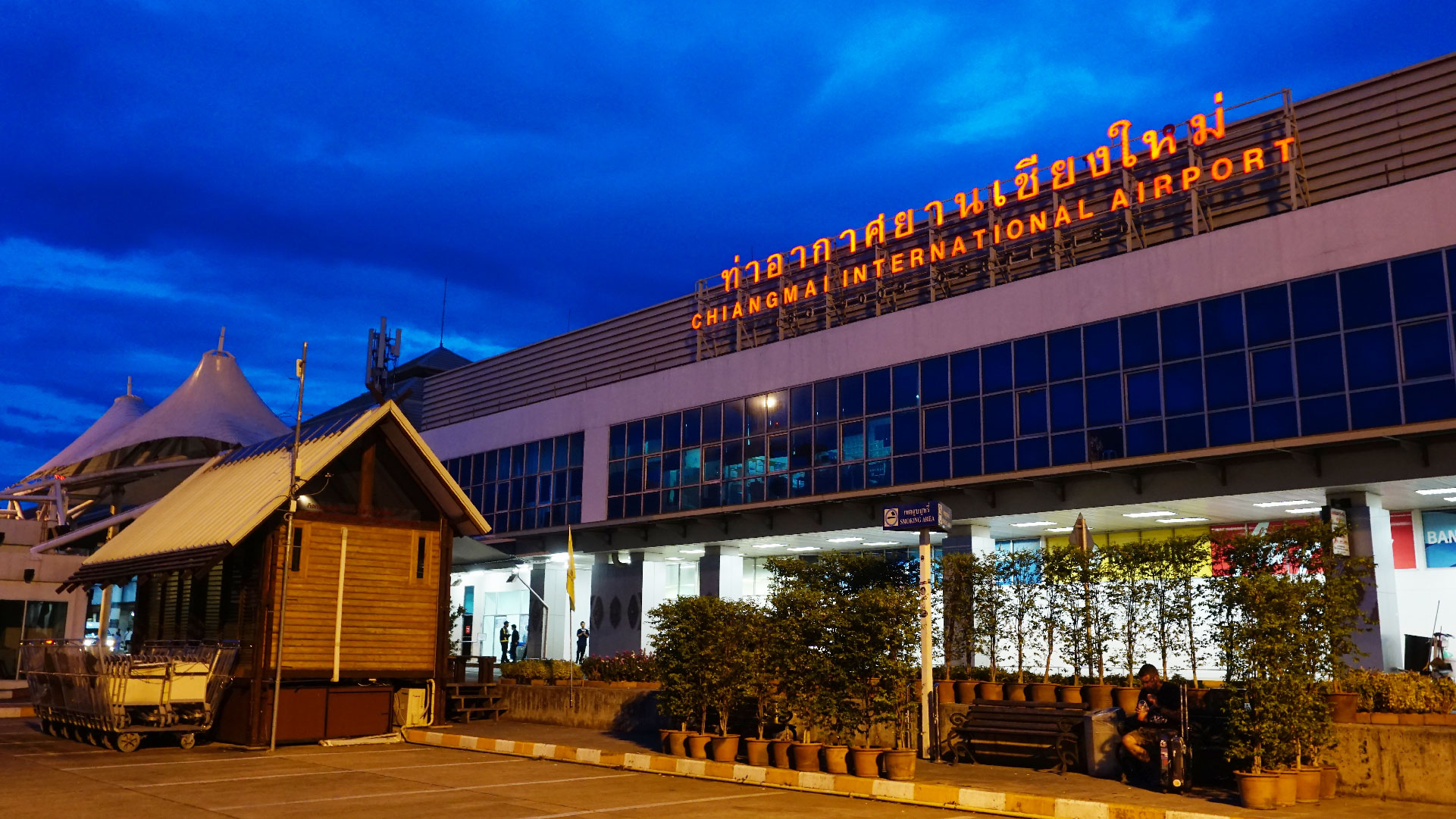 Travel:
Arriving at Chiang Mai International Airport (CNX) is the best way to get to the venue.
Since we will provide the accommodations starting the night of May 27th, 2023.
You may plan to arrive on May 27th, 2023.
We will NOT be able to support the cost of traveling such as airfare, train tickets, and bus or taxi fee for the participants. Nevertheless, in an unprecedented case, a limited travel grant*** MAY be awarded to a student(s) presenting their projects (either oral presentations or posters). The decision of the LOC is final.
Ground Transportation:
Traveling from the airport to the hotel would take around 15 minutes by car.
There are a few choices of transportation you can choose such as the "red jeepney" (need expert-level negotiation skills), Airport taxi (a less-stress choice for first-timers), and Grab taxi (a reliable choice with transparent price markup).
Venue:
Kantary Hills Hotel-Chiang Mai
https://kantaryhillshotel.com-chiangmai.com/
Accommodations:
We provide a shared hotel room (2 people per room) for participants who are not local to Chiang Mai or based outside of Thailand. For the supported accommodation, you can check in at Kantary Hills Hotels on May 27th, 2023, and check out on May 30th, 2023.
However, if chose to, participants could book and pay for their own accommodations. But, there will be NO reimbursement for the hotel fee.
Check-in time: 12:00 PM onward
Check-out time: 12:00PM (2:00 PM for a late check-out)
Meals:
Complimentary breakfast comes with accommodations.
Lunch will be served at no extra cost during the 3-day workshop.
Reception dinner on Monday will be provided at no extra cost.
*Participants would only be responsible for their own dinner on the first and last days of the workshop (and their own breakfasts, in case of opting out of the provided accommodations).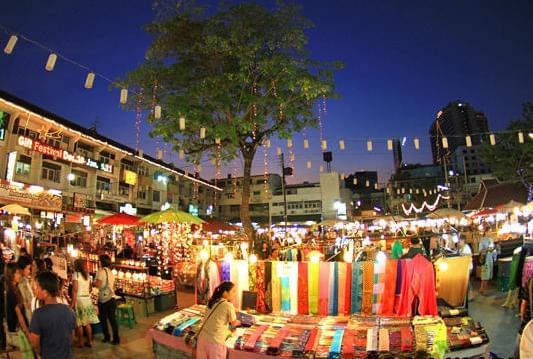 The Area:
The venue locates in the vibrant area of "Nimmanhaemin Road", or Nimman (as the youngsters call it). This mile-stretch main strip is homed to many Michelin bib gourmand restaurants, department stores, cafés, coffee shops, arts and crafts stores, and street food stores. It is also just a hop and skips away from Chiang Mai University and Chiang Mai Zoo.
Still a cash-dominated society:
As you may have guessed, Thailand is still cash-dominated. You may have seen QR-code plates everywhere even on a street food stall. But unless you have a banking account in Thailand, that is a no-go. Credit cards may be welcome at department stores, fashion malls, and well-established restaurants. However, the best bet is to bring some cash, if you plan to try street foods and snacks, buy souvenirs, or get a short ride around town.