Venue
Dong A University, Danang
Travel expense
The travel expenses must be borne by the participants. There is no travel grants provided by the organizer.
Accommodation
3 nights of accommodation (22nd September 2022 - 25th September 2022) at Grand Cititel Danang Hotel will be provided free of charge for participants. Most participants will be allocated a shared twin double-room with another participant. Participant gender will be taken into account for appropriate room allocation.
Participants can check in to the hotel on Thursday, 22 September at the earliest and check out on the morning of Sunday, 25 September at the latest.
Dong A University and Grand Cititel Danang Hotel are in a short walkable distance. It takes a bout 10 minutes by car to reach Grand Cititel Danang Hotel from Da Nang Airport (~4.5 km).
Grand Cititel Danang Hotel
Address: Số 532 Đ. 2 Tháng 9, Hoà Cường Nam, Hải Châu, Đà Nẵng 550000 Phone: 0236 3539 279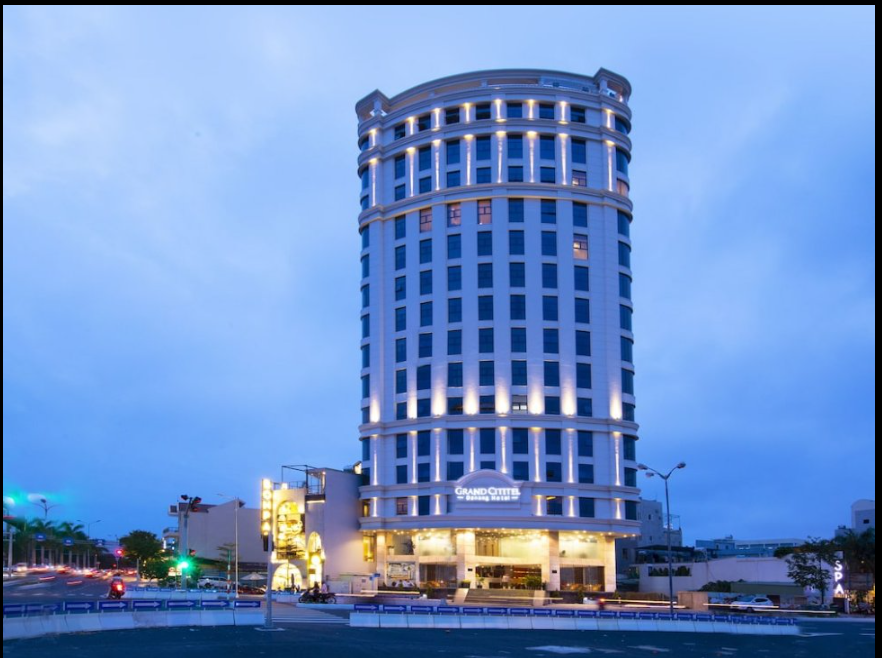 Lunch will be provided by the school. Please advise any special request during the registration (vegetarian, vegan, halal, any food allergy).